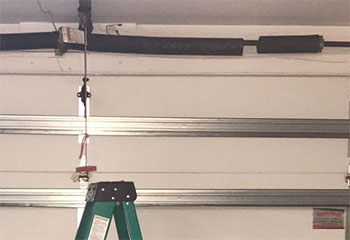 Spring Replacement
Customer Issue: Broken spring.
Our Solution: The first thing we did was inspect the door to make sure no other part had sustained any significant damage. Then, we carefully secured it and removed the damaged spring from its shaft. After installing a new unit and loading it with tension, we tested the door's balance and smooth performance several times to ensure everything was working correctly again.
David Richardson
- Hastings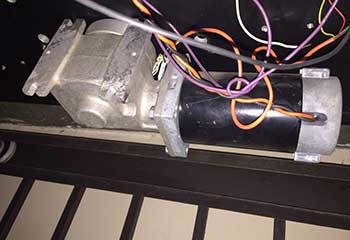 Opener Repair
Customer Issue: opener runs but the door won't open.
Our Solution: We started by examining the trolley and the rail to see if some part of the drive system became disconnected or broke. Then, we opened the opener's casing and inspected the internal parts. The problem turned out to be a worn gear, which we then replaced, thus returning the unit to its proper operation.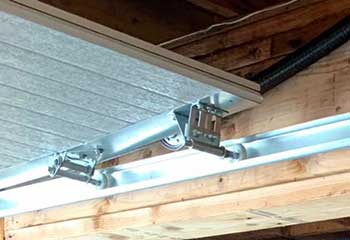 Roller Replacement
Customer Issue: Noisy garage door.
Our Solution: We started examining all the possible culprits, i.e. the hinges, the spring and the rollers. The troublemakers turned out to be a few of the latter, which we then replaced. After that, we lubricated all of the above to ensure the door would move more smoothly and quietly. We also showed the customer how to properly carry out lubrication maintenance every once in a while to save him some hassle in the future.